Shape Homes provides solutions for residential
construction across a variety of market segments.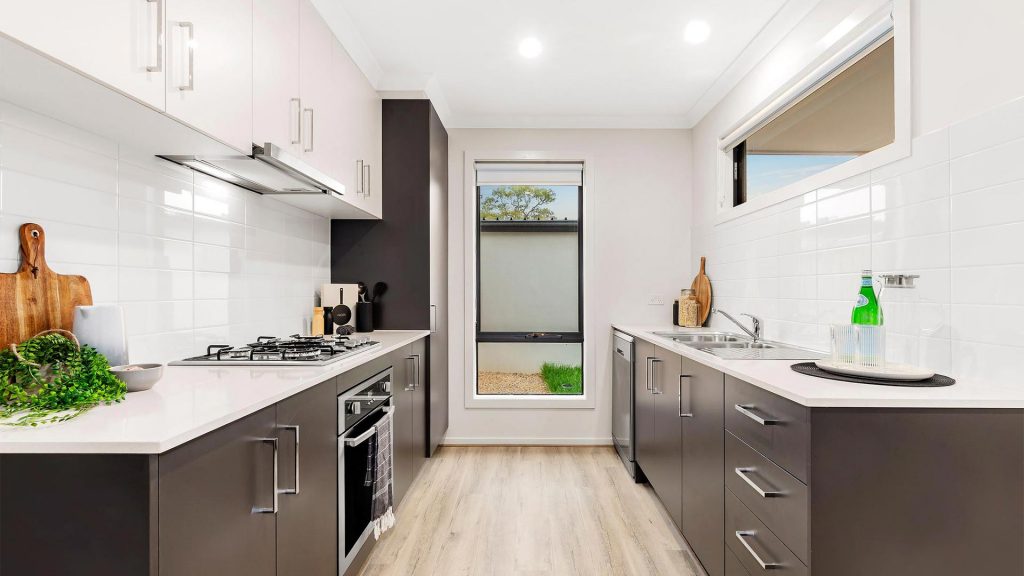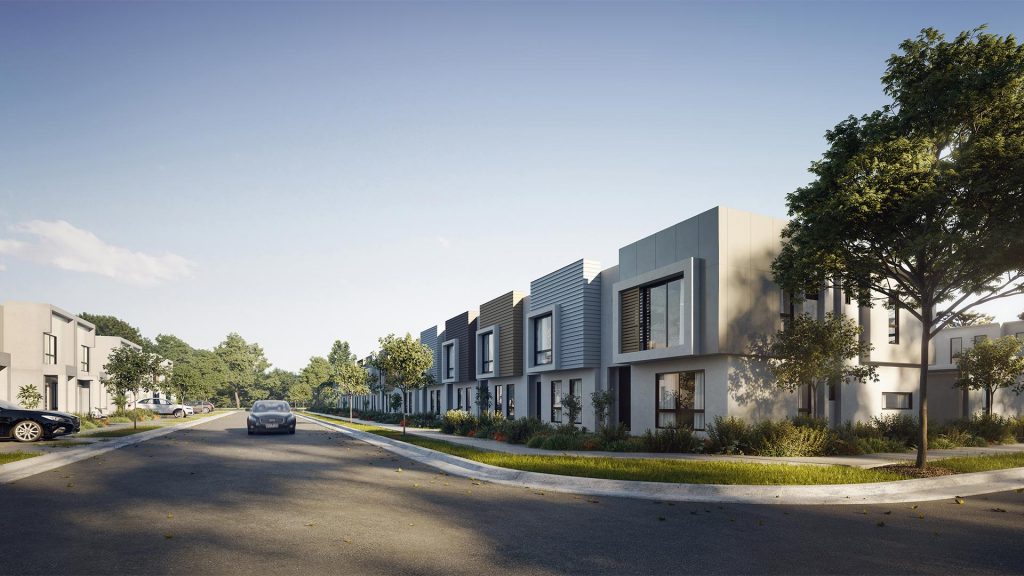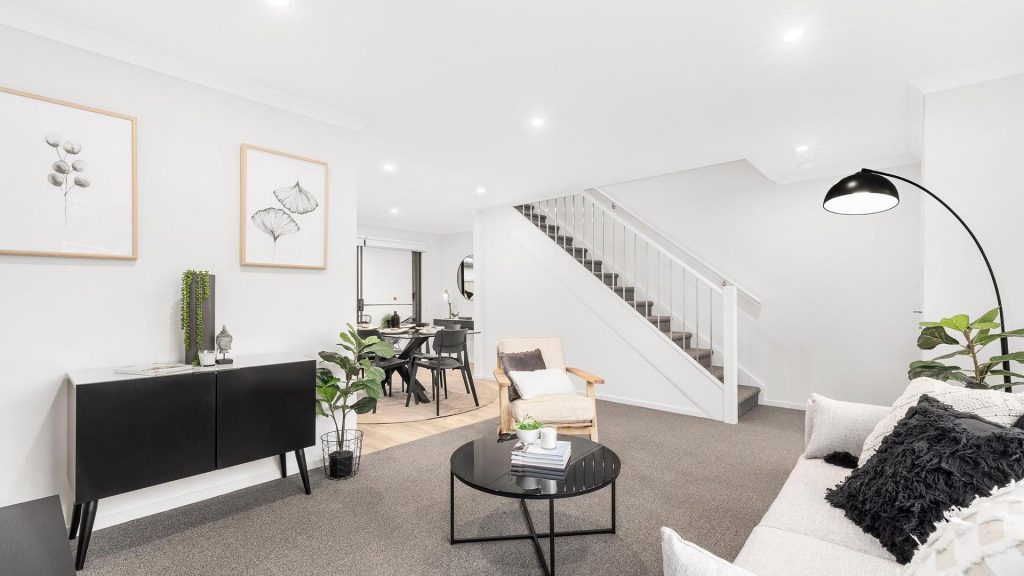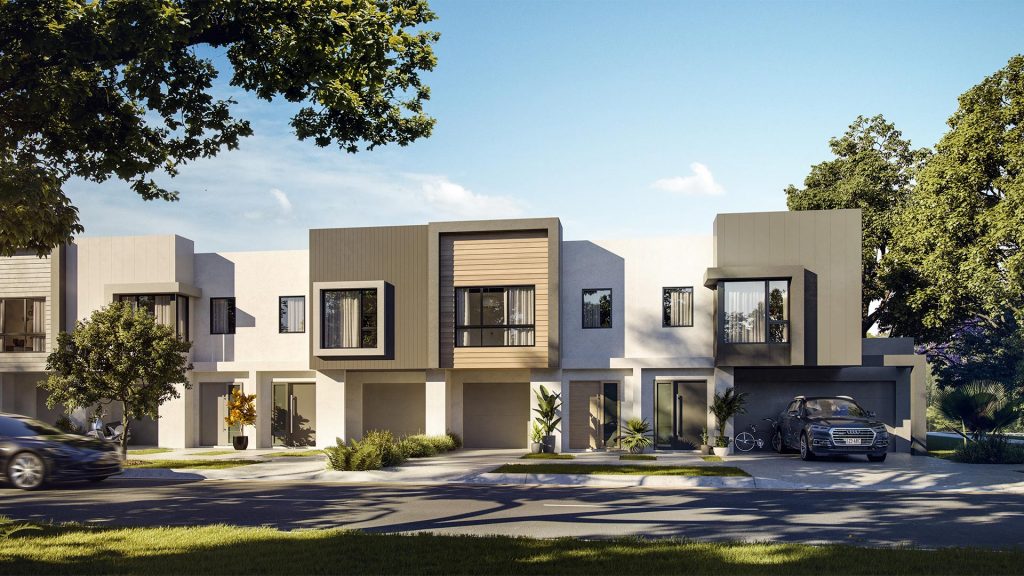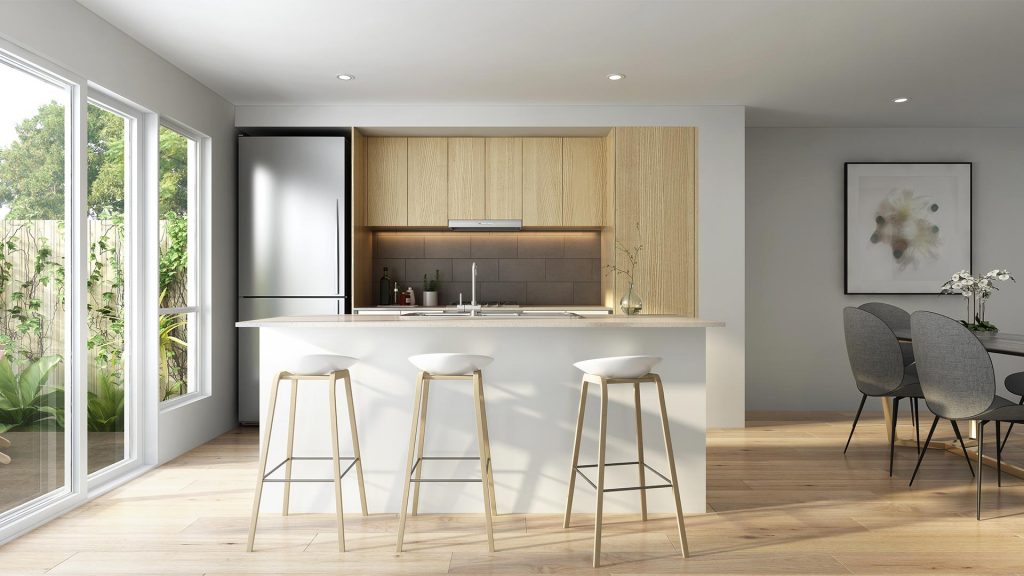 What we do
Offering a unique trio of services. Shape Homes' fast and efficient
delivery of projects secures best returns for all parties.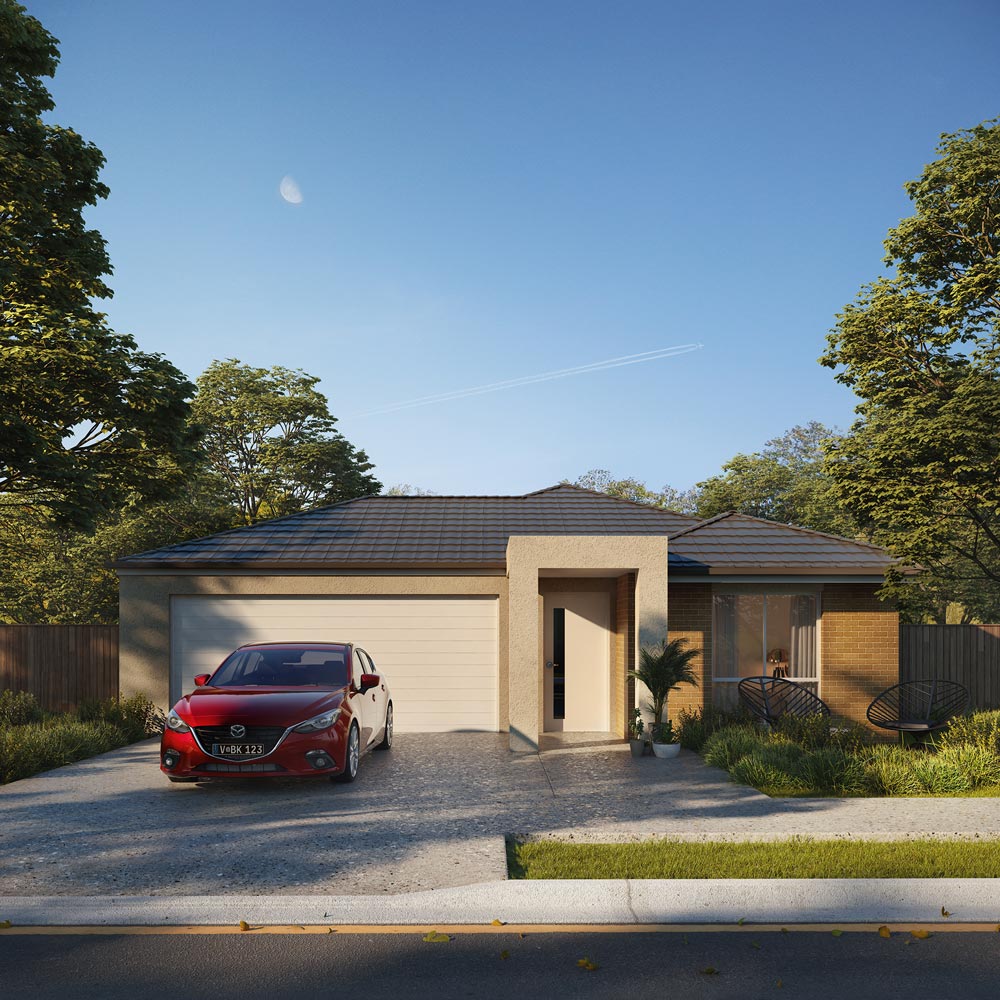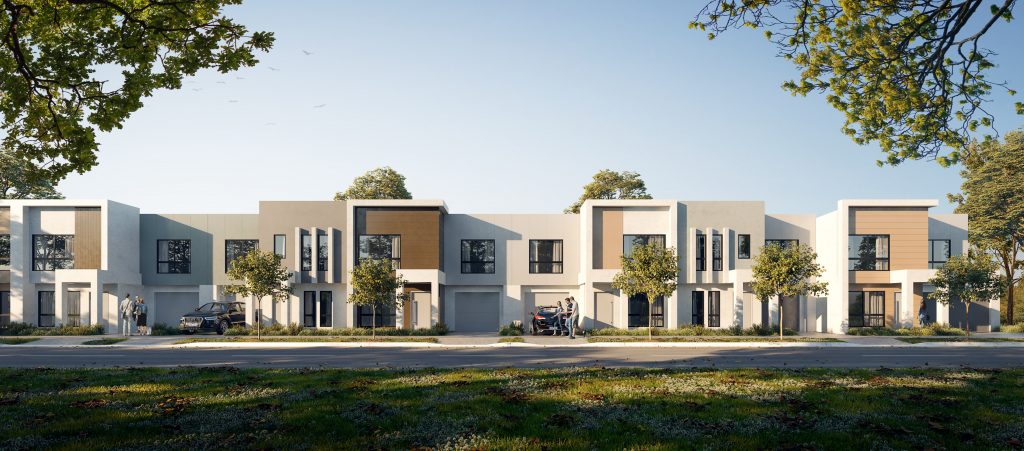 Medium density planning, design & build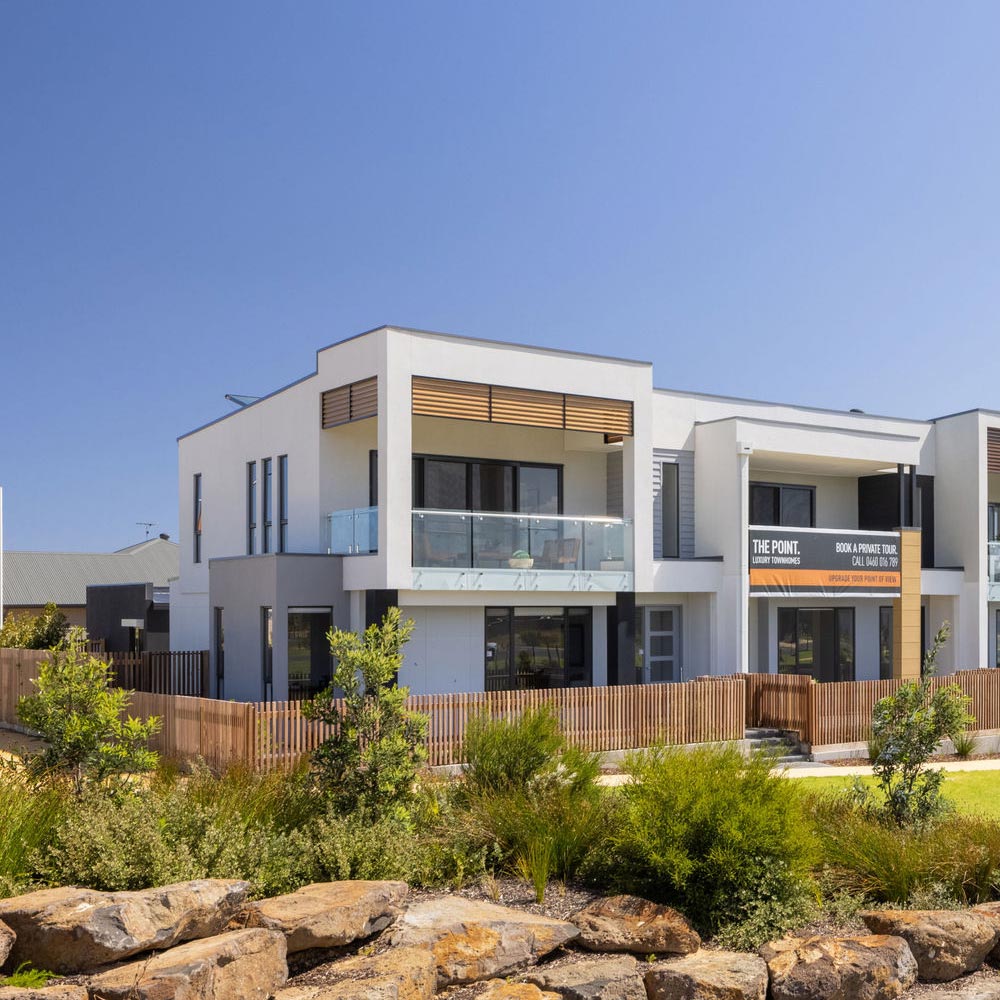 Medium density construction services
Testimonials
Shape homes have been amazing from start to finish building my townhouse.
I would have no hesitation building with Shape Homes again.
It has been a great experience from start to finish.
The home itself is of a very high standard, with excellent finishes throughout.
I am so happy with my new home.
The customer service that we have received from the get go has been outstanding.
From previous experience I know that this can be a very anxious time but your friendly and professional service made it stress free for me.
They made the build an easy process and informative.