Shape Homes provides solutions for residential
construction across a variety of market segments.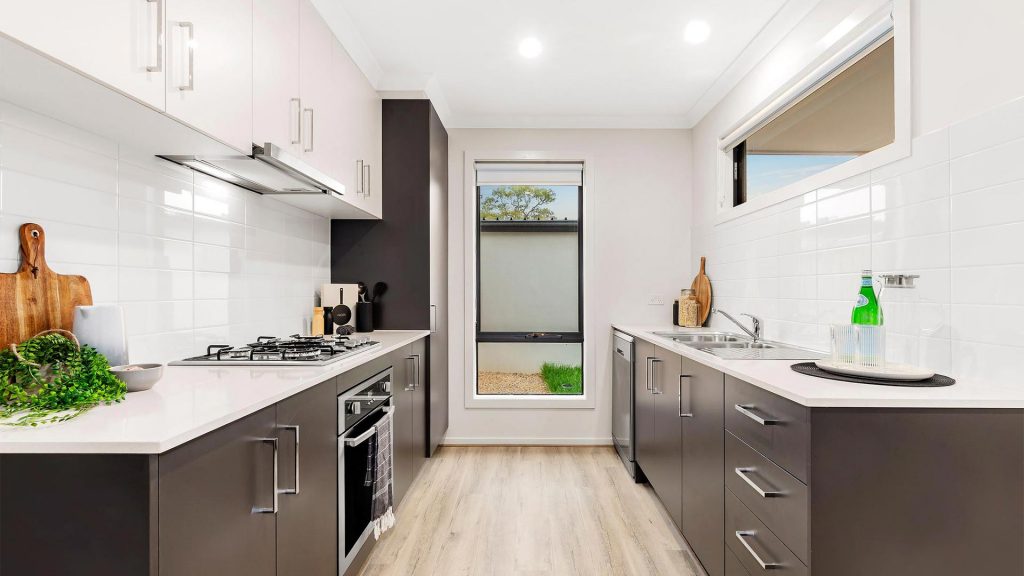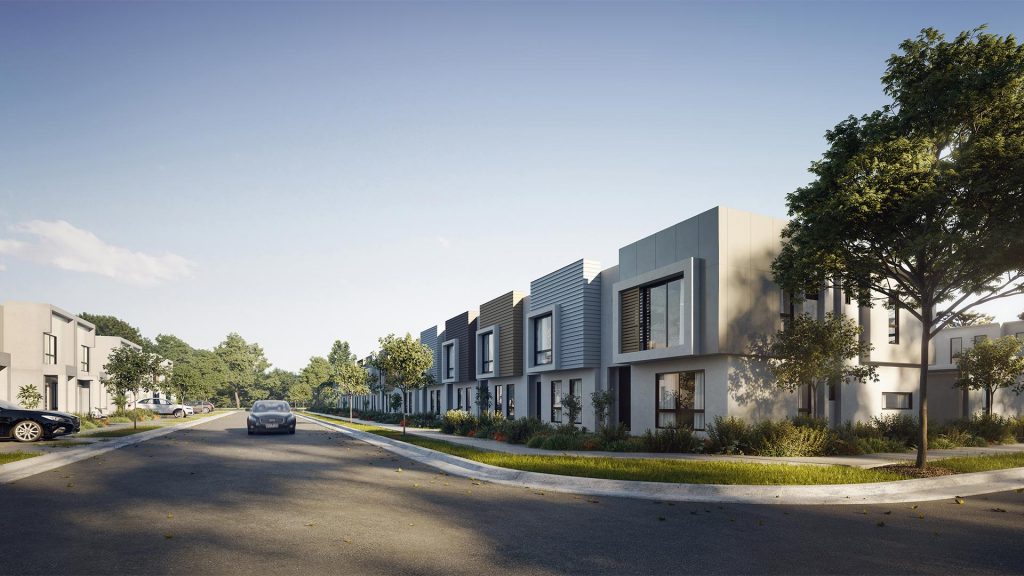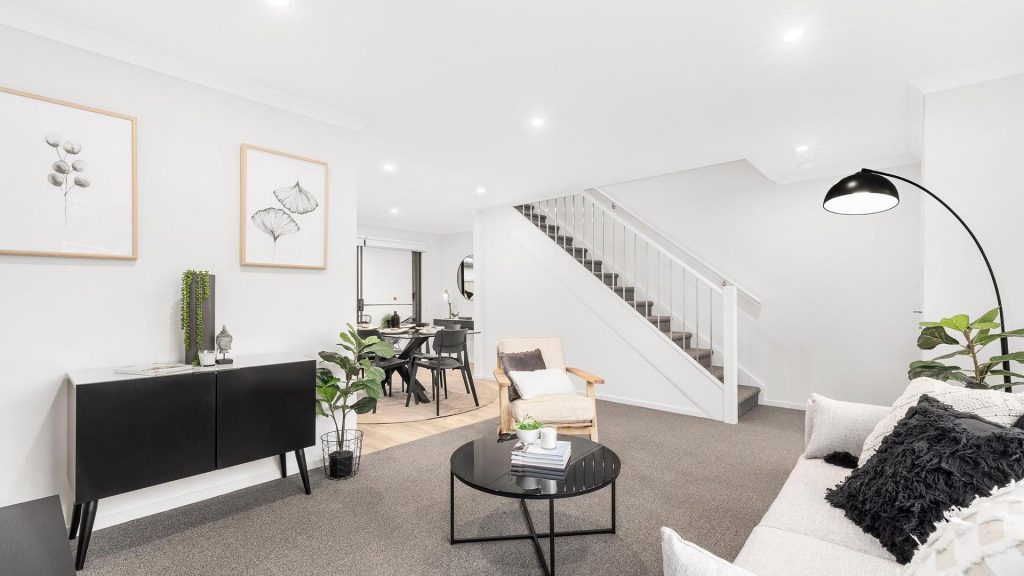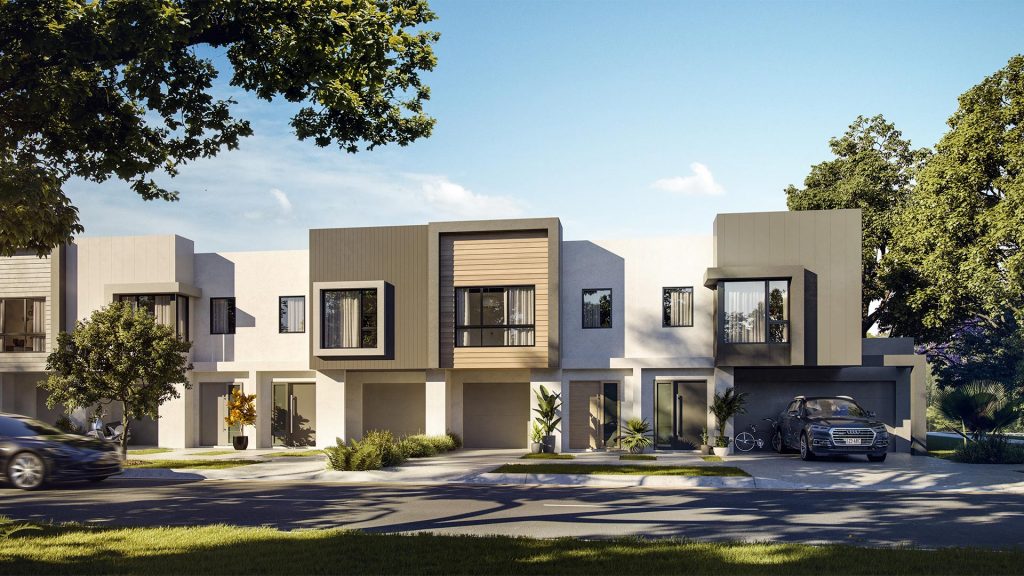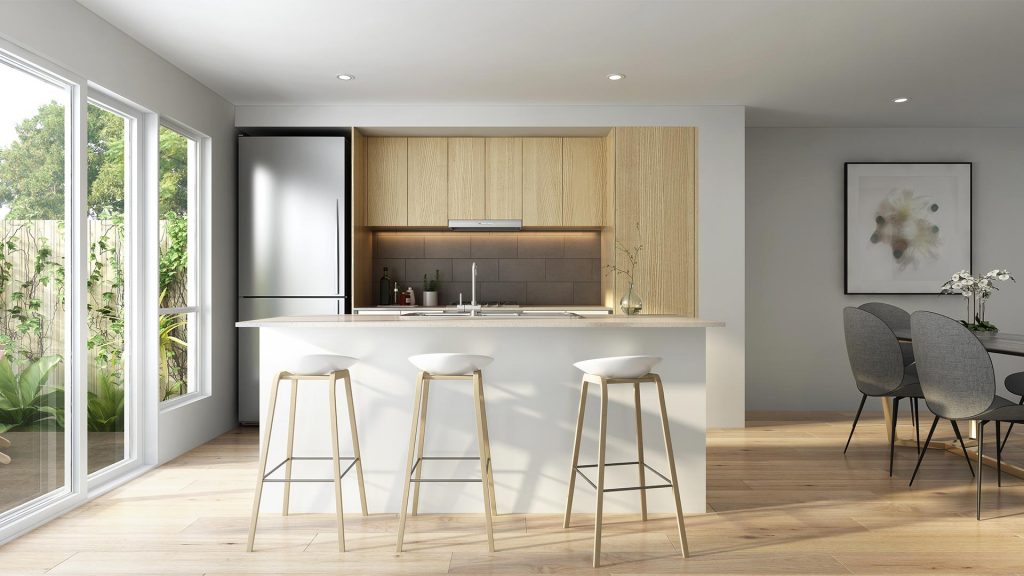 What we do
Offering a unique trio of services. Shape Homes' fast and efficient
delivery of projects secures best returns for all parties.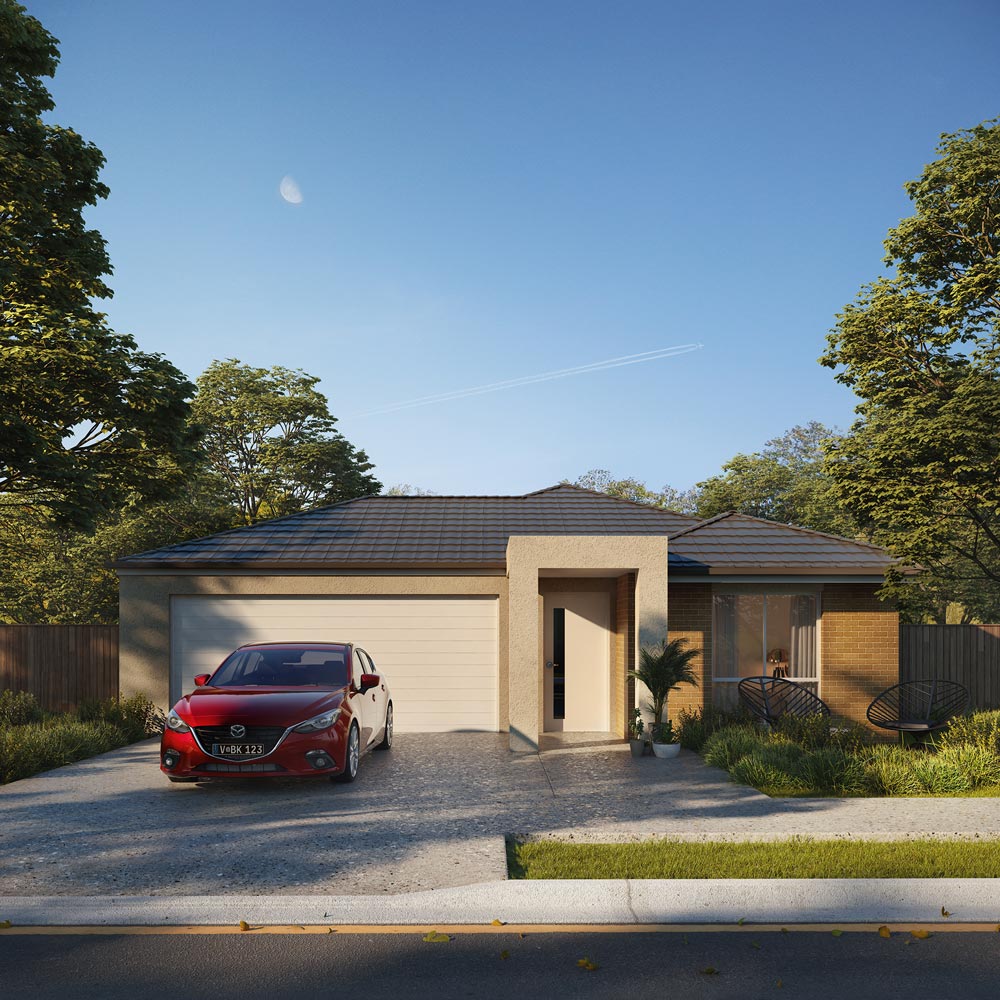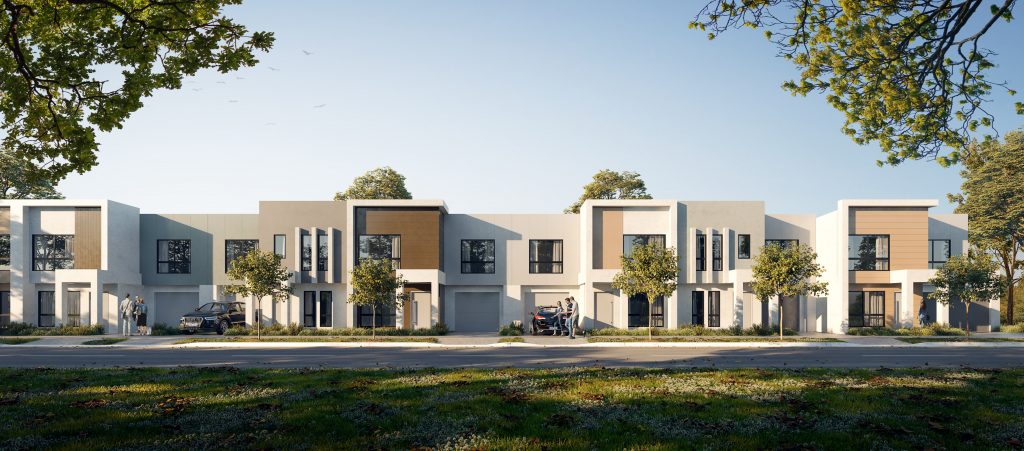 Medium density planning, design & build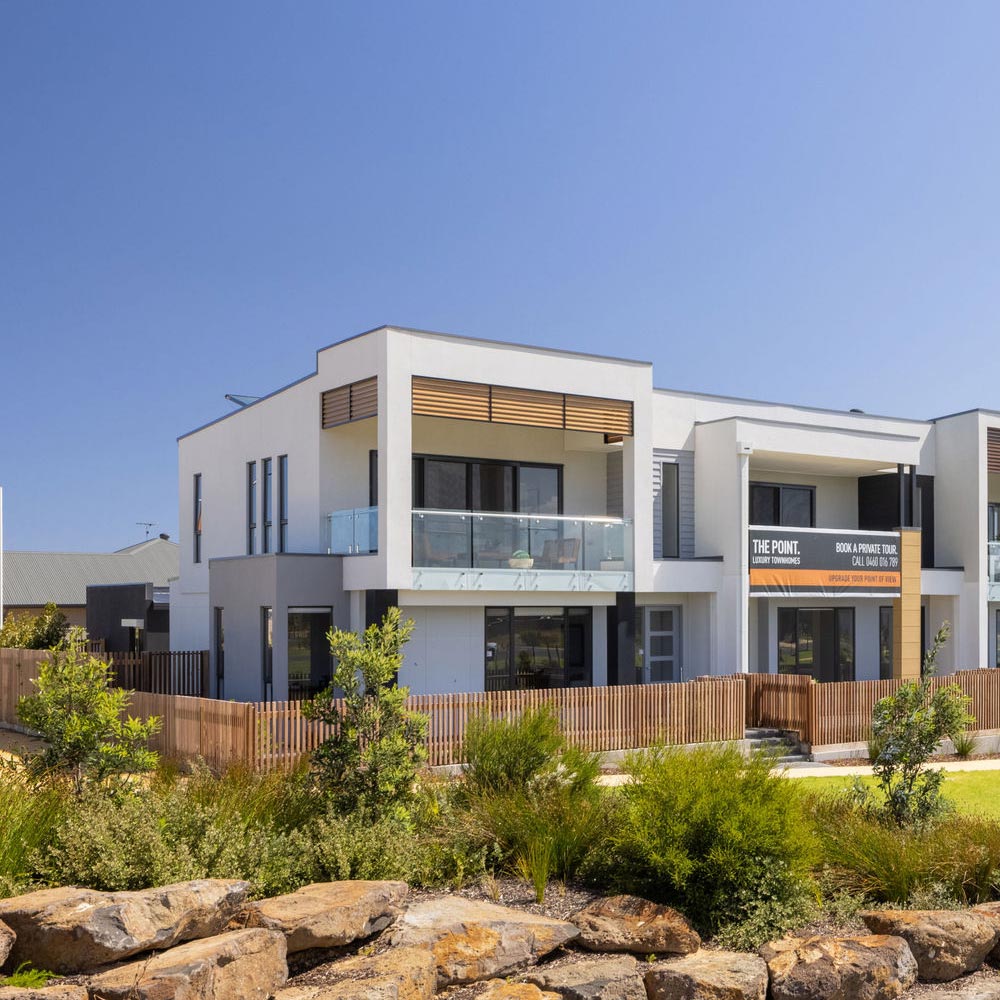 Medium density construction services
Testimonials
We are so pleased with our new home. We are especially happy with the outstanding service of Shape Homes staff.
Shape Homes has done extremely well in keeping me well informed of progress.
I appreciate both Shape Homes flexibility and professionalism handling queries.
It was a memorable journey working with Shape Homes. I have felt supported, understood and like a valued client throughout.
Throughout all stages of our build the team at Shape Homes have been amazing, they answered all our questions and addressed all and any concerns that we have had, so no complaints whatsoever.
From the initial engagement through the build process and final handover, it has been a smooth experience.
I would recommend Shape Homes for their quality work and the great team they have.
The customer service was outstanding, Our house was exactly what we were looking for in quality and design.
Very professional, approachable, and goes above and beyond.
Overall, for my first home building experience, it has been great.