Our passionate team delivers quality architecturally designed homes for Owner Occupiers, Investors and Developers who value comprehensive management, secure timelines, fixed prices and ongoing communication for full turnkey properties.
People
Shape Homes' most important asset is our people. We work hard to
ensure a great work environment for all our staff, which includes
working hard but having some fun along the way.
Our staff along with our Directors strive to be the best we can and are always looking for opportunities to improve the experience for our clients, while at the same time, look to develop each staff member's personnel development.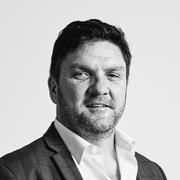 Sean Lefoe
Joint Managing Director
Sean has had a long and successful career in the building industry, including being State Manager of Devine Homes, which built over 1,000 homes per year.
Since commencing Shape Homes in July 2017, Sean has worked with his team to quickly create a pipeline of over 1,500 dwellings to construct.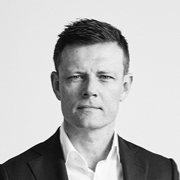 Matthew Belford
Joint Managing Director
Commencing with development company ID_Land in 2009 which now spans across development, construction, and funds management through the ID_Corp group of companies, Matthew's wealth of experience within the industry leads the growth of the company and its teams.
Jeff Garvey
Director
Co-Founder and Joint Managing
Director of the ID_Corp group of companies, Jeffery has helped drive the growth of ID_Corp to its current $3.5B pipeline and 6,000+ properties that ID_Land, Shape Homes and Title Capital are involved in.