Rosewood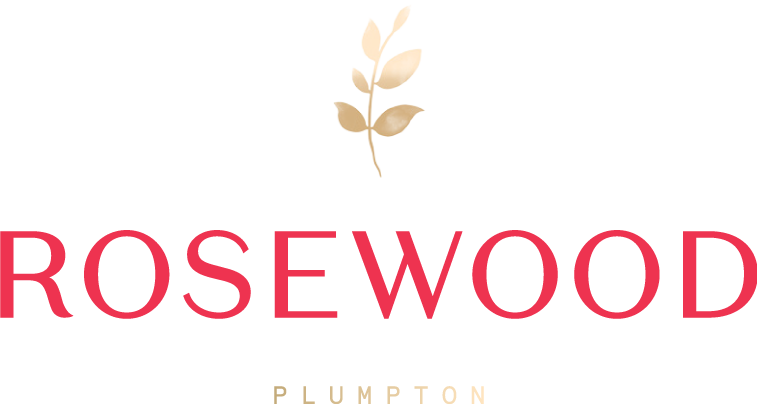 961 Taylors Road, Plumpton VIC 3335
30+ Townhomes (Multiple Stages)
Boutique at its heart, Rosewood is set to be a charming community enriched by a blend of urban living and natural connection for an aspirational life.
Designed by award winning landscape architects, Rosewood has been crafted for a harmonious way of life, ensuring a seamless connection between urban amenity and natural landscape. When you build your home at Rosewood, you'll live amongst the serene parklands and waterways of Kororoit Creek.
For an unmatched way of natural life, build your dream home at Rosewood.