Yarraville Place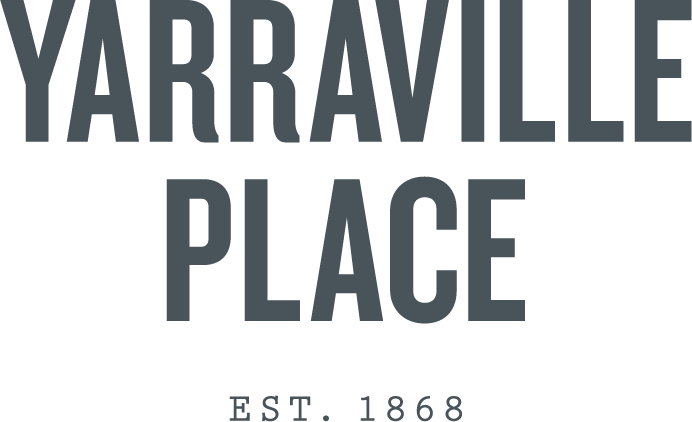 2 Banool Avenue, Yarraville, VIC 3013
98 Townhomes – 2022 Completion (estimated)
Yarraville Place is another innovative residential community in one of Melbourne's 'coolest' suburbs, giving residents a taste of our city's vibrant inner western fringe.
While surrounded by natural beauty, you remain within walking distance of a bustling shopping strip and minutes from a variety of public transport options. It's here thar the warm and friendly village atmosphere takes centre stage to a collection of two-, three- and four-bedroom townhomes located in this coveted Yarraville pocket.
This sold-out boutique community exemplifies modern living inspired by quality home design.